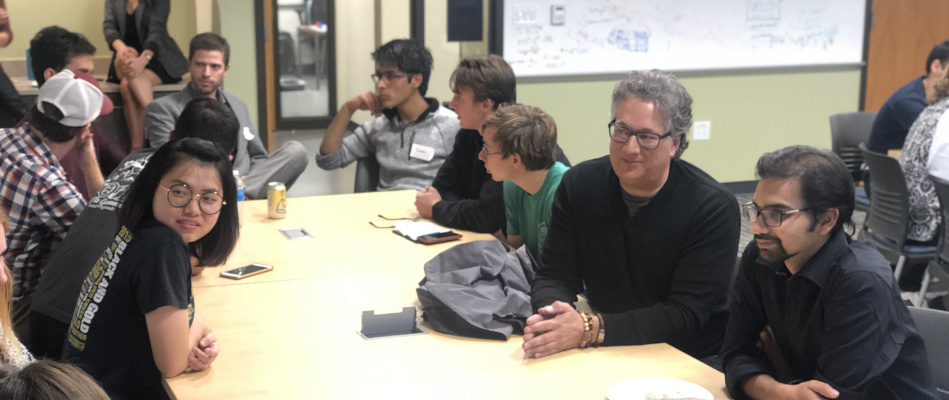 Statement of Purpose:
We perform novel, impactful, and ethical research toward the development and responsible deployment of intelligent autonomous systems that collaborate with humans.
Members of CAIRO Lab:
Champion and actively support each other's research ideas, sprints, and career goals.
Serve each other and the broader community by setting a positive and accountable culture.
Produce high quality research, opting to bypass submission deadlines rather than publish anything less than our best possible work.
Value solutions that emphasize simplicity and clarity over complexity and obfuscation.
Recognize and celebrate effort, regardless of outcome.
Explore research questions of global importance that we are passionate about.
Value a healthy work-life balance and hold each other accountable for maintaining the same.
Are friendly, supportive, communicative, collaborative, curious, resourceful, ambitious, and welcoming.